Handmade, two-piece alpine pole (Staxlstecken) made of hazel wood, bark-proof and semi-gloss
painted. Adapted and stably processed, black anodized aluminum screw connection.
Thin end always with rubber buffer, thick end with mountain stick top.
From German traditional manufactory
Stable hazelnut wood left rind-proof, painted satin finish
One side with rubber buffer (against chiming), one side with steel tip
Black anodized aluminum screw connection
Length about 170 - 190 cm
Richtige Stocklänge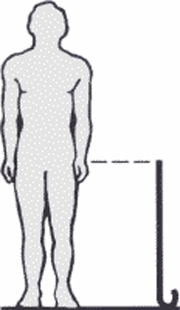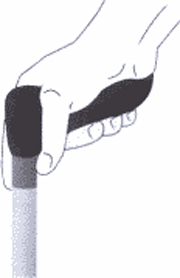 Hier zeigen wir Ihnen in unserem
Produktvideo
wie Sie die richtige Länge ausmessen und einen Holzstock leicht selbst kürzen können.
document.querySelector("form > input[data-mail='subject']").value = "Enquiry about article no.: " + vueApp.$store.getters.currentItemVariation.variation.number; document.addEventListener("onVariationChanged", function (e) { document.querySelector("form > input[data-mail='subject']").value = "Enquiry about article no.: " + vueApp.$store.getters.currentItemVariation.variation.number; });