A sure walk, stability and supple motion on velvet paws - not only the Leopard, but also us humans are dependent on these qualities. This foldable cane gives you the confidence and support to let you move freely.
The stick is made of light metal and is characterized by a wildcat pattern. The stick is height adjustable and equipped with a matching rubber buffer.
So that you do not have to think about running, but can instinctively move - like the namesake of this stick, the Leopard.
robust light metal stick
unmistakable wildcat pattern
foldable, height adjustable from 82 cm to 92 cm
loadable up to 110 kg body weight
safe, non-slip rubber buffer made of special rubber
Richtige Stocklänge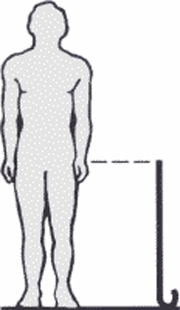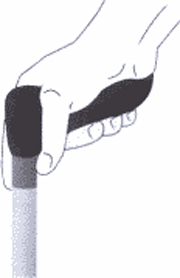 Hier zeigen wir Ihnen in unserem
Produktvideo
wie Sie die richtige Länge ausmessen und einen Holzstock leicht selbst kürzen können.