Walking Stick Silberstock YOUTH STYLE PRIMAVERA, hand-made Fritz handle made of genuine 925/1000 sterling silver with elaborate engravings, mounted on a stick made of fine Makassar ebony, including rubber buffers.
---
Standard length: 96 cm
Load capacity: 100 kg
Weight: 390 g
One of the most outstanding artists of the Belle Epoque was probably Alfons Mucha. A Czech poster artist whose works are unique and unmistakable, as well as this stick.
The handcrafted in a German silver workshop handle made of 925/1000 sterling silver is provided with elaborate Ziselierungen. The sweeping ornaments on the handle are reminiscent of flower tendrils and let us think of the joyful posters of Mucha. The handle is set on a shot of fine, hand polished Makassar ebony. A matching, slim elegant rubber buffer is included.
Let yourself be enchanted and abducted in the galleries and ateliers of the Belle Epoque.
Richtige Stocklänge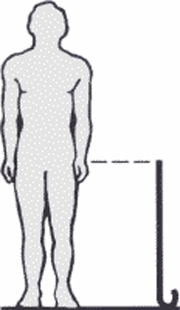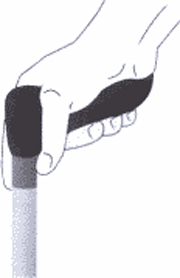 Hier zeigen wir Ihnen in unserem
Produktvideo
wie Sie die richtige Länge ausmessen und einen Holzstock leicht selbst kürzen können.
document.querySelector("form > input[data-mail='subject']").value = "Enquiry about article no.: " + vueApp.$store.getters.currentItemVariation.variation.number; document.addEventListener("onVariationChanged", function (e) { document.querySelector("form > input[data-mail='subject']").value = "Enquiry about article no.: " + vueApp.$store.getters.currentItemVariation.variation.number; });